TRANSLATORPUB.COM - FAQs
How can I renew my membership?

It is quite simple. Log into your account, go to HOME and then click on membership. Simply book a new membership there and it will automatically be added to your account.
Will the membership automatically be extended?

No - we do not extend memberships automatically. Once your membership expires, you can simply book a new membership.
What forms of payment are available?

You can book your membership via credit card, e-check, direct bank transfer and other forms of payment offer by the payment processors PayPal and Skrill.
Order Job Notifications

The Job Notifications will automatically be delivered to you, provided you've updated and entered your language pairs and subject areas in your profile.
Unsubscribe Job Notifications

To do so, log in to your account and select PROFILE, scroll down in the menu PROFILE until you reach the menu "Order Job notifications" [Yes] [no], here you can unsubscribe from Job Notifications or set up other email preferences.
Job notification for basic members

To do so, log in to your account and select PROFILE, scroll down in the menu PROFILE until you reach the menu "Order Job notifications" [Yes] [no], here you can unsubscribe from Job Notifications for basic members or set up other email preferences.

Do you want to see more FAQ here, get in touch with us and send your question to info@translatorpub.com and we will publish your question and the answer here.

FAQs

Definition: Frequently Asked Questions

Fundraiser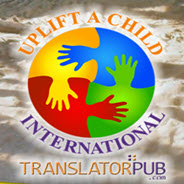 TranslatorPub- Shop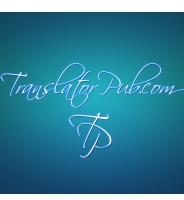 TranslatorPub+ Beta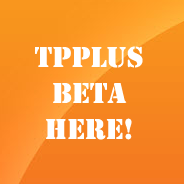 Site Sponsor